Bila77 X Alma Backyard Farms
We like working with cool people doing good things. Recently, we collaborated with Alma Backyard Farms, a non profit organization, to create overalls (featured below) and a tote bag which were donated in efforts to give back to the Alma community.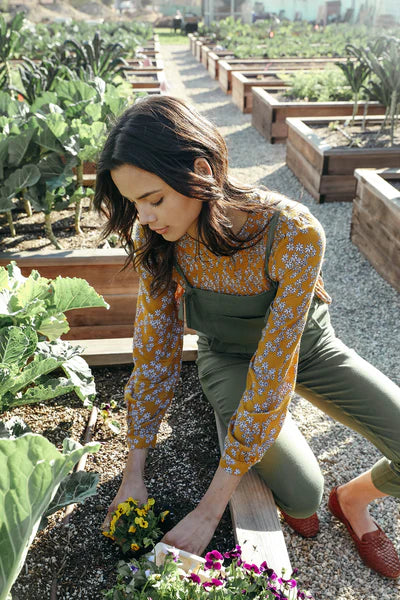 Repurpose Land
Alma Backyard Farms has three urban farms across Los Angeles, each one using either abandoned or underutilized land. Their south Los Angeles location for example, turned a space known to community members as "a dope house" into a productive space where the community has access to over 2,000 square feet of fresh produce.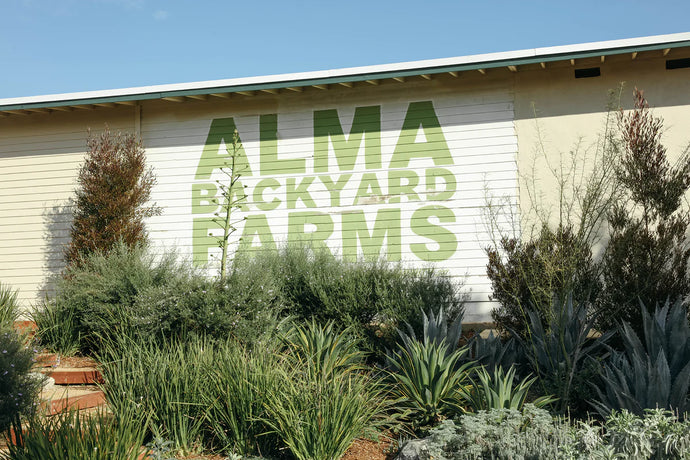 Reclaim Lives
Alma Backyard Farms works closely with juvenile offenders and prisoners who are eager to transform their lives and become members of their communities again. "Alma Back Yard Farms creates opportunities for the previously incarcerated to become agents of health, safety and community".
Reimagine Community
At their West Compton location, Alma Backyard Farms works weekly with the children from the local schools. The kids are given the opportunity to learn how to plant, grow and harvest a variety of fresh produce. Many times this is their first exposure to certain types of produce. We are so excited to watch Alma Backyard Farms grow into a new San Pedro garden and can't wait to share more of our collaboration!